Announcements & News
WELCOME To NK Recreation online Registration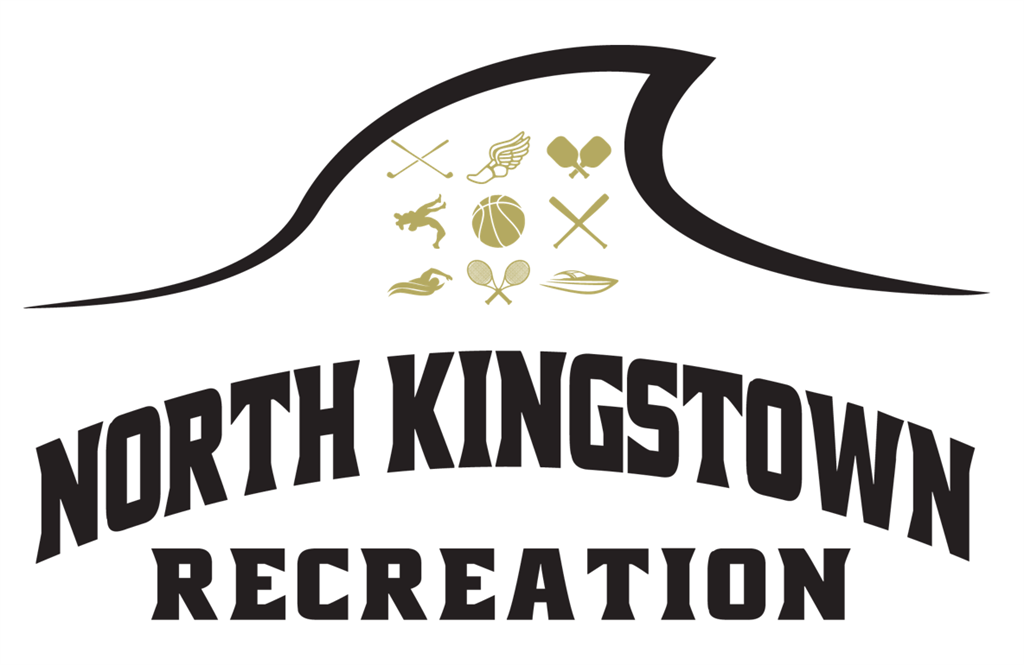 PRE REGISTRATION FOR ALL PROGRAMS IS MANDATORY UNLESS OTHERWISE NOTED
Beach Passes will go on Sale May 16th. Mail in application and information for walk in sales is on this website under forms and documents. Passes will be checked weekends from May 28 through July 1st and then daily through Labor day weekend. There are no online sales and Passes are not sold at the beach. Credit card payments not accepted.
CONCERT SERIES ANNOUNCED
.
Go to Forms and Documents to see schedule and details
The Town Municipal Office Building is now open all day M-F, 8:30 - 4:30 at 100 Fairway Drive.
Rain/Weather Cancellations: Call 268-1543
Programs are modified to meet all COVID-19 Guidelines: We are following NKSD protocol, all recreation events taking place in our schools do require masks.
How Can I Register for Programming?
By mail to 100 Fairway Drive North Kingstown, RI 02852
Drop of using one of the Recreation drop box located at 100 Fairway Drive
Email recreationsecretary@northkingstown.org or call 268-1540 with questions or help with our online system.
Programming questions or concerns, email our program director Kyle at kbodington@northkingstown.org
WELCOME TO THE NORTH KINGSTOWN RECREATION ONLINE REGISTRATION SITE
IF THIS IS YOUR FIRST TIME HERE PLEASE FOLLOW THE STEPS TO SET UP YOUR ACCOUNT.
1. Go to menu/ log in in top right corner of homepage.
2. Choose create an account. You will set up the account with yourself as owner of the account and head of household and then enter all others in household under household members (a person must be listed as a member in order to register that person for a program)
3. Use the menu icon or tabs in top row again to go to programs and select programs.
4. Select a program name for a complete description and details of Program.
PLEASE FEEL FREE TO CONTACT WITH ANY QUESTIONS, CONCERNS OR COMMENTS. WE WOULD LIKE TO MAKE THIS SOFTWARE AS USER FRIENDLY AS POSSIBLE. RECREATIONSECRETARY@NORTHKINGSTOWN.ORG 401-268-1540
Convenience Fee For Credit/Debit Card Transactions
Please Note: A $2.95 convenience fee will be added to your credit/debit card. This fee is not collected by the Town and instead goes directly to the credit card company.